Dry Cleaning Services
Gold Medal Cleaners has been providing the North Shore with the finest dry cleaning since 1927. What sets us apart from other dry cleaners? We use the industry's best practices and most advanced dry cleaning technology available, which is environmentally friendly and better for your clothes.
Environmentally friendly solvents – 100% organic "perc-free" dry cleaning
The best available soaps and solvents for the highest quality cleaning possible
Our solvents are filtered and distilled every load for the freshest cleaning possible
Completely odorless and natural
We never mix dark colors and light colors in the same load
We never overload our machines
We never cut corners like other cleaners trying to save a few dollars
All garments are hand inspected several times, at each step in our process
Some of the benefits of these practices are:
Superior cleaning results
Our cleaning is gentler on your clothes to help them last longer
Clothes have a softer feel
Safer for all delicate fabrics and trims
Keeps colors darker and truer, and whites whiter
We perform all services on site, allowing us to maintain the highest standards throughout the cleaning process while also providing fast service. Same day service is available at no additional charge. Bring your cleaning in by 11:00 am and it will be ready by 4:30 pm.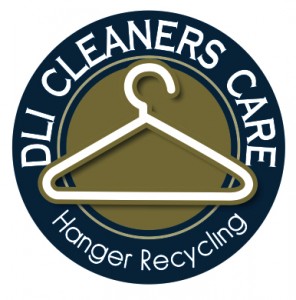 We also have a recycling program for hangers and plastic poly bags. If you prefer, request that no plastic bags be used for your items. If there is inclement weather when you pick them up, we can quickly bag your clothing at that time.