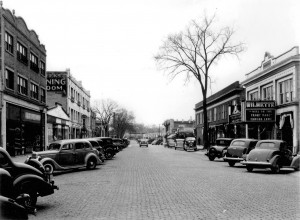 Gold Medal Cleaners has been providing the finest dry cleaning to the North Shore since 1927. We are a third generation, family owned and operated, local business. Our professionals take great pride in our work and strive to perform the best job possible, so we can guarantee your satisfaction and keep you looking your best. Our professionals on staff have an average of almost 20 years experience with us. This experience is reflected in our quality.
What sets us apart from other dry cleaners? We use the industry's best practices and most advanced dry cleaning technology available, which is environmentally friendly and better for your clothes.
We perform all services on site, allowing us to maintain the highest standards throughout the cleaning process, while also providing fast service. Same day service is available at no additional charge. We are located in downtown Wilmette, serving customers from the entire North Shore, including Kenilworth, Winnetka, Evanston, Northfield, and Glenview.
We use only the finest soaps and supplies available to our industry in order to provide the best cleaning possible. We follow the industry's best practices such as:
using clean, freshly distilled solvent in every load

never mixing dark colors and light colors in the same load

never overloading our machines

Using the highest quality supplies and detergents
All garments are hand inspected several times, at each step in our process and all work is done on the premises so we can maintain complete control to our standards, and yours.
These principles were put in place in 1927 when Gold Medal Cleaners opened, and are still adhered to today by the same family. Originally located throughout the North Side of Chicago, Gold Medal Cleaners moved to our present location in downtown Wilmette in 1959.
If you have any questions or concerns regarding your fabric care needs, please call us or stop in, we are here to serve you.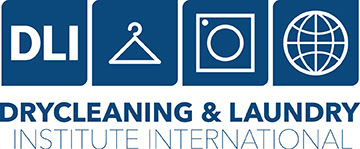 Gold Medal Cleaners is proud to be a member, since our founding, of the Drycleaning & Laundry Institute, the premier international trade association for garment care professionals since 1883.